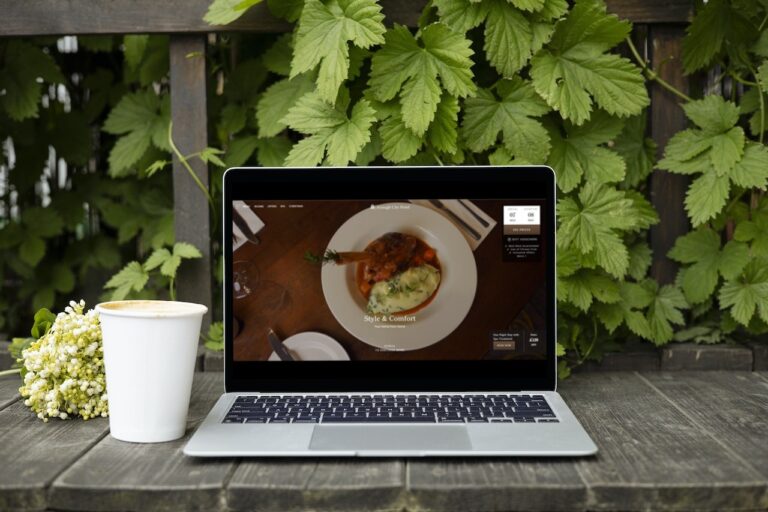 The result was a stunning website that not only paid homage to the hotel's historical roots but also provided an immersive experience for visitors. With panoramic views of the ancient landscape and a seamless user interface, Armagh City Hotel's online presence now mirrors the excellence it offers in its real-world hospitality.
Websites Are Us takes immense pride in transforming the digital presence of Armagh City Hotel, exemplifying our commitment to crafting websites that not only look amazing but also excel in search engine performance.
Over the years, we have worked with over 300 new startups. We help ambitious businesses like yours generate more profits by building awareness, driving web traffic, connecting with customers, and growing overall sales. Give us a call.