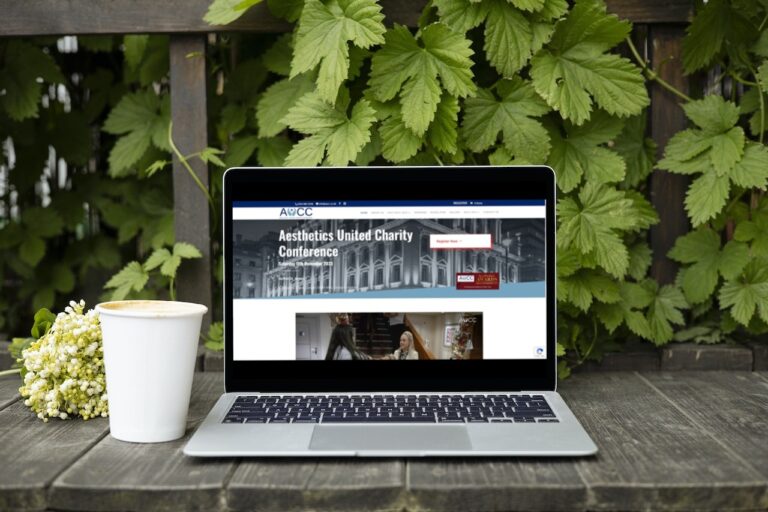 Aesthetics United Charitable Conference continues to be a beacon of education, collaboration, and philanthropy in the aesthetics community. Websites Are Us takes immense pride in contributing to AUCC's success, creating a platform that not only looks amazing but also supports their mission to make a positive impact on the world.
We are confident that AUCC will continue to inspire and unite the aesthetics community for years to come, driving positive change in the industry and the lives of those they serve.
Over the years, we have worked with over 300 new startups. We help ambitious businesses like yours generate more profits by building awareness, driving web traffic, connecting with customers, and growing overall sales. Give us a call.