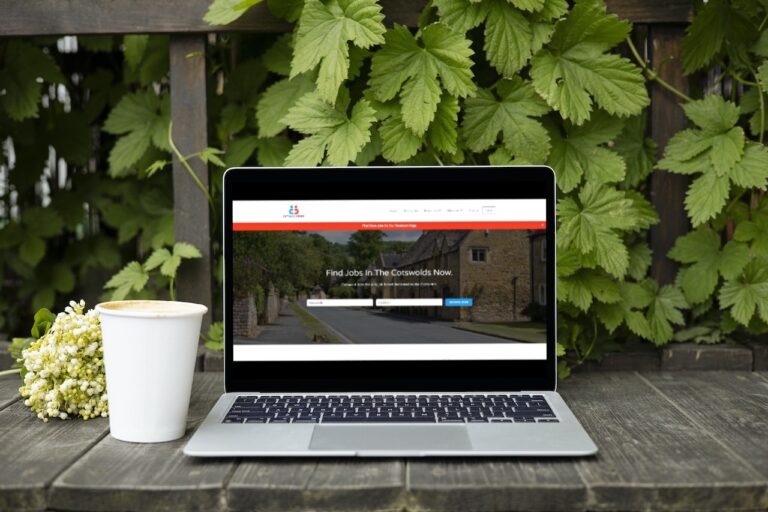 Cotswold Jobs now stands as the go-to resource for job seekers and businesses in the Cotswolds region. The platform's success is a testament to our dedication to professionalism, innovation, and service. Websites Are Us takes immense pride in contributing to Cotswold Jobs' mission of driving growth and prosperity in the local community.
We are confident that Cotswold Jobs will continue to be a vital asset for businesses and job seekers in the Cotswolds, solidifying its place as the leading online job board for the region.
Over the years, we have worked with over 300 new startups. We help ambitious businesses like yours generate more profits by building awareness, driving web traffic, connecting with customers, and growing overall sales. Give us a call.