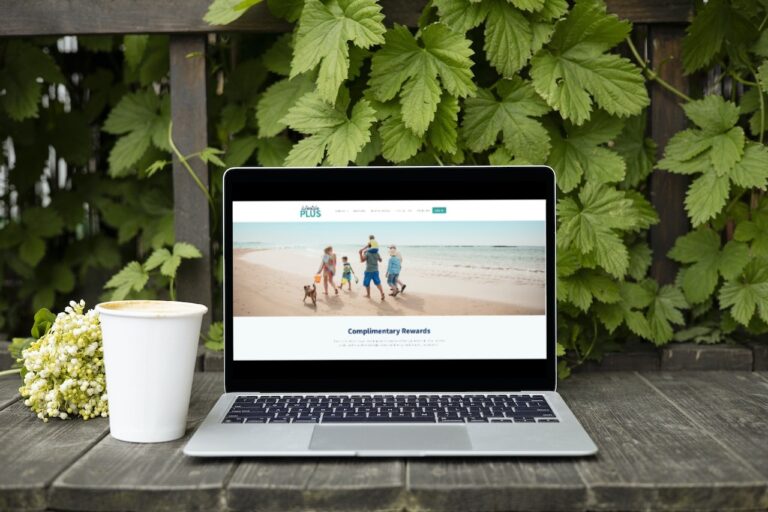 Today, Lifestyle Plus stands as a trailblazer in the realm of membership-based savings. The platform empowers users to make significant savings on everyday expenses, from shopping to family holidays and home improvements. Websites Are Us is proud to have played a part in bringing this innovative concept to life, contributing to Lifestyle Plus' mission of enhancing the financial well-being of its members.
We are confident that Lifestyle Plus will continue to be a vital resource for individuals looking to make meaningful savings in their day-to-day lives, solidifying its position as a leader in the world of membership-based discounts and offers.
Over the years, we have worked with over 300 new startups. We help ambitious businesses like yours generate more profits by building awareness, driving web traffic, connecting with customers, and growing overall sales. Give us a call.