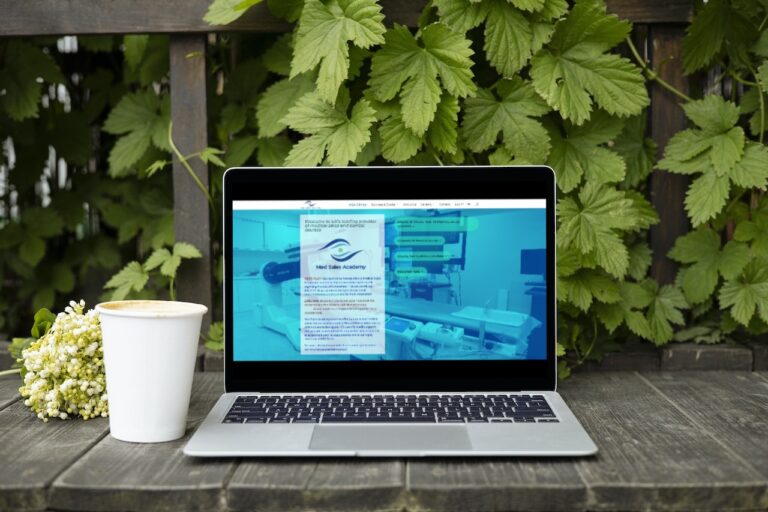 Today, Med Sales Academy stands as an invaluable resource for individuals aspiring to excel in the medical sales industry. The platform provides not only courses but also a robust support system, reflecting our commitment to the growth and progression of every individual who embarks on this journey. Websites Are Us is honored to have played a pivotal role in establishing Med Sales Academy as a beacon of excellence in medical sales education.
We are confident that Med Sales Academy will continue to empower individuals, offering them the tools and knowledge needed to thrive in the dynamic field of medical device and pharmaceutical sales.
Over the years, we have worked with over 300 new startups. We help ambitious businesses like yours generate more profits by building awareness, driving web traffic, connecting with customers, and growing overall sales. Give us a call.