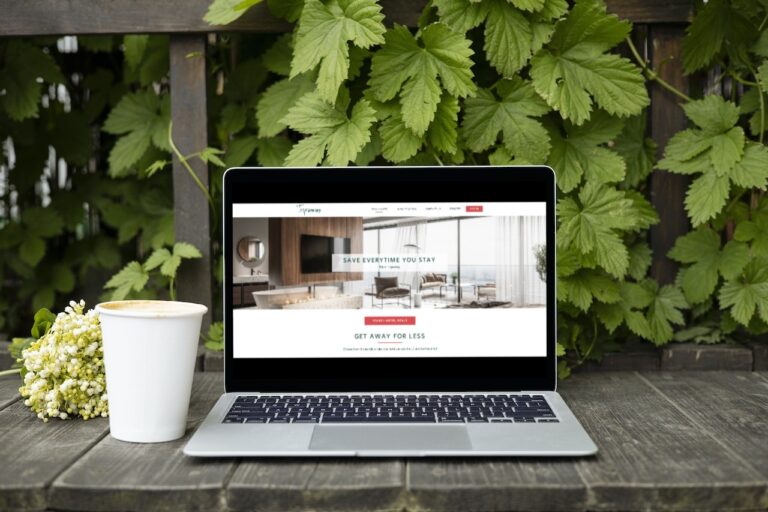 Today, Tripaway stands as a testament to elevating the hotel booking experience. Websites Are Us takes pride in having played a pivotal role in bringing this exceptional platform to life. The collaboration resulted in a website that not only looks remarkable but also delivers an intuitive and value-driven experience for users seeking fabulous hotel deals.
We are confident that Tripaway will continue to redefine how individuals approach hotel bookings, providing them with an extensive array of options and seamless access to exclusive deals. Websites Are Us eagerly anticipates further opportunities to create exceptional websites that make a lasting impact on users.
Over the years, we have worked with over 300 new startups. We help ambitious businesses like yours generate more profits by building awareness, driving web traffic, connecting with customers, and growing overall sales. Give us a call.