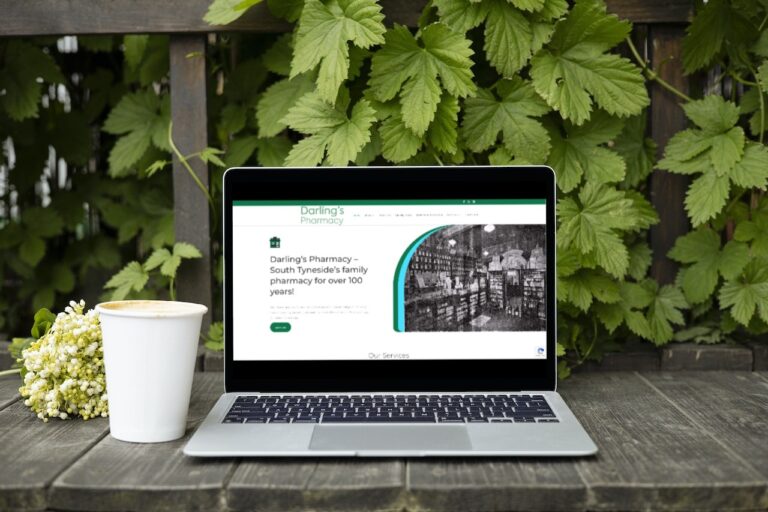 Today, Darling's Pharmacy's online presence stands as a digital extension of the legacy that has served South Tyneside for generations. Websites Are Us takes immense pride in contributing to this enduring institution. The website not only pays homage to the heritage of Darling's Pharmacy but also provides a platform for current and future generations to access the trusted care that the Darling family has been synonymous with for over a century.
We are confident that the website will continue to be a vital bridge between Darling's Pharmacy and the South Tyneside community, ensuring that the legacy of compassionate and reliable healthcare endures for generations to come. Websites Are Us looks forward to creating more impactful digital experiences for businesses with rich histories and deep community connections.
Over the years, we have worked with over 300 new startups. We help ambitious businesses like yours generate more profits by building awareness, driving web traffic, connecting with customers, and growing overall sales. Give us a call.