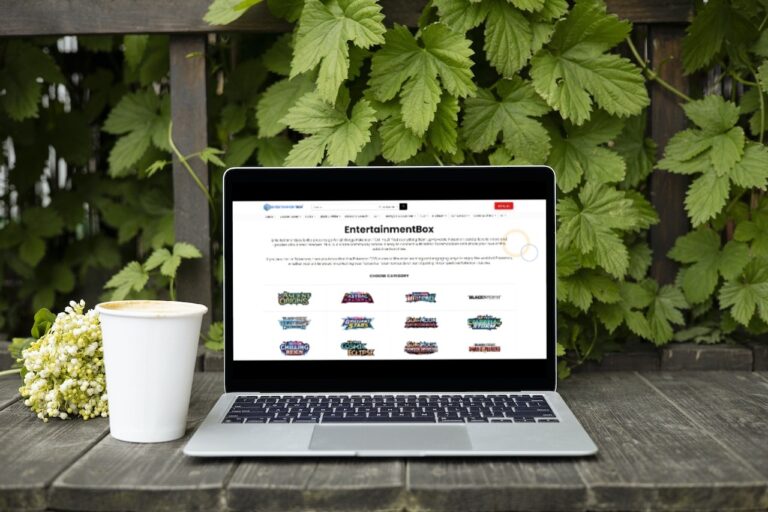 EntertainmentBox now stands as the definitive hub for Pokemon TCG enthusiasts, offering a one-stop destination for all things related to this captivating franchise. The platform not only provides crucial information but also fosters a sense of belonging within the vibrant Pokemon community.
Websites Are Us takes pride in contributing to the success of EntertainmentBox, and we look forward to creating more impactful digital experiences for platforms that bring together passionate communities around shared interests. The EntertainmentBox website continues to be a testament to the power of immersive online spaces in uniting fans and enthusiasts worldwide.
Over the years, we have worked with over 300 new startups. We help ambitious businesses like yours generate more profits by building awareness, driving web traffic, connecting with customers, and growing overall sales. Give us a call.