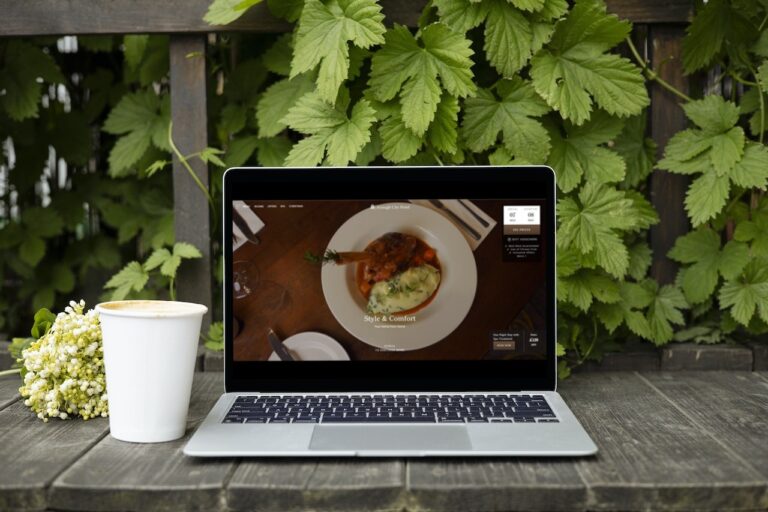 The Hunter Adams website now stands as a testament to the potential of HR in driving business success. The platform embodies the forward-thinking ethos of Hunter Adams, serving as a resourceful hub for businesses seeking to unlock the full potential of their HR practices.
Websites Are Us takes immense pride in contributing to Hunter Adams' mission of revolutionizing HR practices. This case study exemplifies the power of strategic website design and branding in amplifying the impact of visionary organizations like Hunter Adams. We look forward to continuing our partnership in redefining the landscape of HR consulting across the UK.
Over the years, we have worked with over 300 new startups. We help ambitious businesses like yours generate more profits by building awareness, driving web traffic, connecting with customers, and growing overall sales. Give us a call.