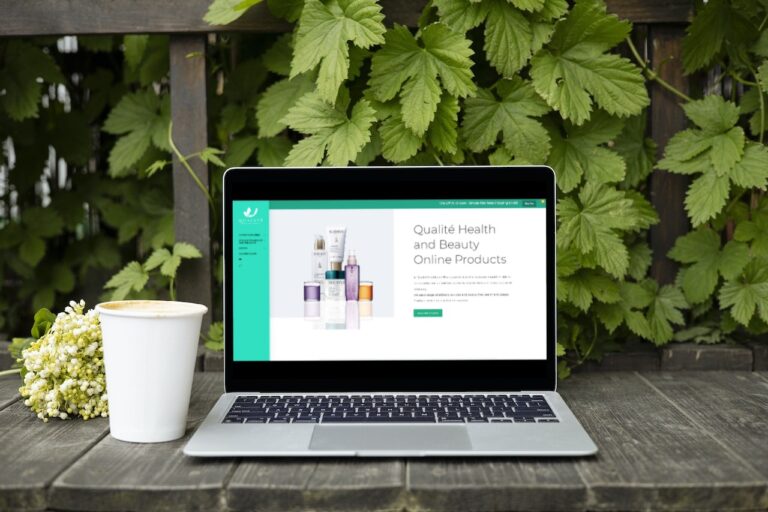 The Qualité Health and Beauty Online platform now stands as a beacon of natural beauty and wellness, providing a curated selection of products that empower individuals to feel beautiful from the inside out. Websites Are Us takes pride in contributing to the success of Qualité Health and Beauty and looks forward to furthering their mission of enhancing beauty through natural, ethical, and cruelty-free products.
This case study exemplifies the power of strategic website design and branding in establishing Qualité Health and Beauty as a trailblazer in the realm of natural beauty and wellness. We anticipate continued success and growth in their mission to promote beauty through a natural and holistic approach.
Over the years, we have worked with over 300 new startups. We help ambitious businesses like yours generate more profits by building awareness, driving web traffic, connecting with customers, and growing overall sales. Give us a call.