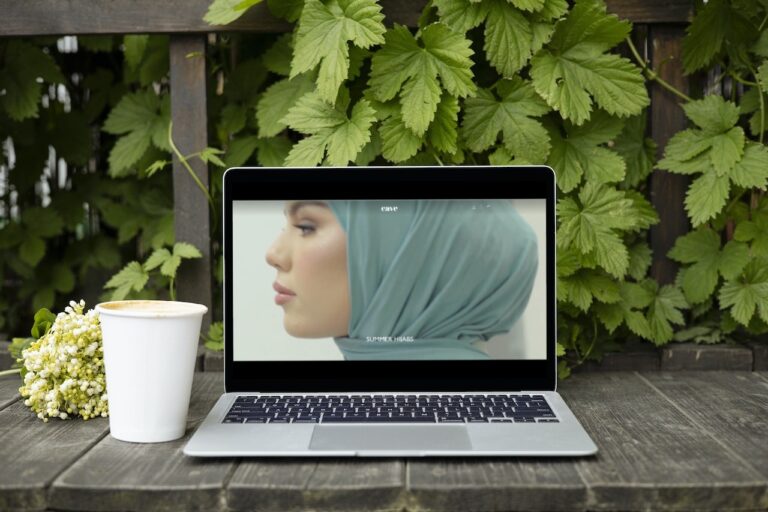 The result is a digital haven that mirrors Cave's physical embodiment—a place where creativity and modesty harmoniously coexist. The Cave website not only showcases an extensive collection but also serves as an inspiration for individuals to express themselves attractively. We are proud to have partnered with Cave in bringing their vision to life, and we look forward to empowering more brands in their quest for digital excellence.
This case study exemplifies how Websites Are Us transforms ideas into immersive online experiences, ensuring that brands like Cave thrive in the digital landscape.
Over the years, we have worked with over 300 new startups. We help ambitious businesses like yours generate more profits by building awareness, driving web traffic, connecting with customers, and growing overall sales. Give us a call.