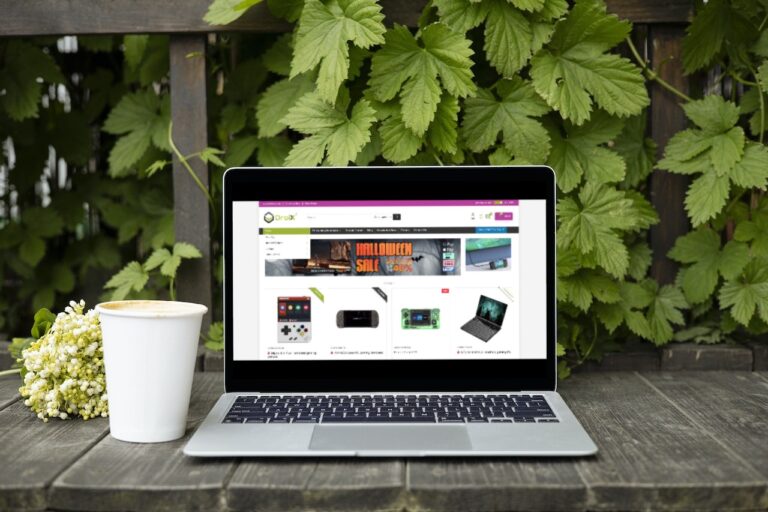 With a vision to democratize access to cutting-edge tech, DroiX transformed from a niche seller to a prominent player in the UK and European markets. Our evolution led to the rebranding of DroidBOX to DroiX, reflecting our expanded product range and diversified offerings. The move to a larger office in the vibrant heart of East London further solidified our commitment to innovation and accessibility.
This case study exemplifies how DroiX's unwavering dedication to quality and innovation has positioned it as a trailblazer in the realm of Android-based devices. We look forward to continuing our mission of bringing the latest in tech to homes across the UK and Europe.
Over the years, we have worked with over 300 new startups. We help ambitious businesses like yours generate more profits by building awareness, driving web traffic, connecting with customers, and growing overall sales. Give us a call.