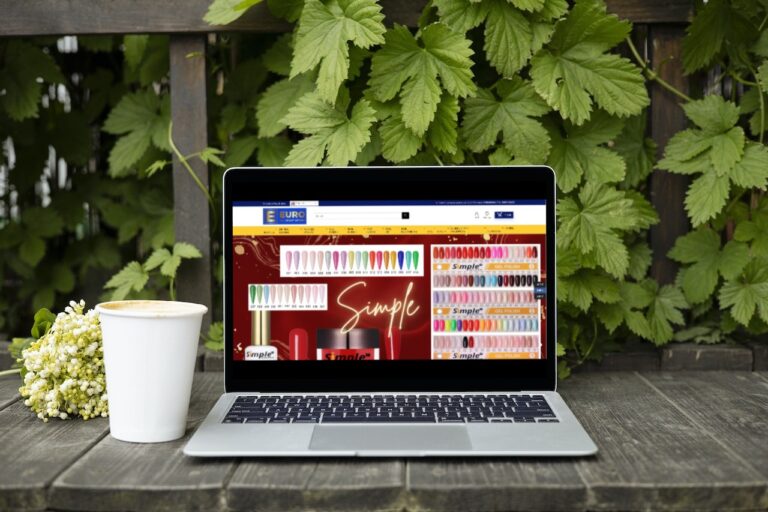 The result is a dynamic and responsive e-commerce platform that caters to both individual nail artists and wholesalers. Euro Nail Supply's diverse customer base can now browse, select, and purchase nail products with ease and confidence. Websites Are Us is honored to have played a part in Euro Nail Supply's digital journey, and we remain committed to supporting brands in their online endeavors.
This case study exemplifies how Websites Are Us combines expertise in website design, branding, and e-commerce to empower industry leaders like Euro Nail Supply in the digital landscape.
Over the years, we have worked with over 300 new startups. We help ambitious businesses like yours generate more profits by building awareness, driving web traffic, connecting with customers, and growing overall sales. Give us a call.