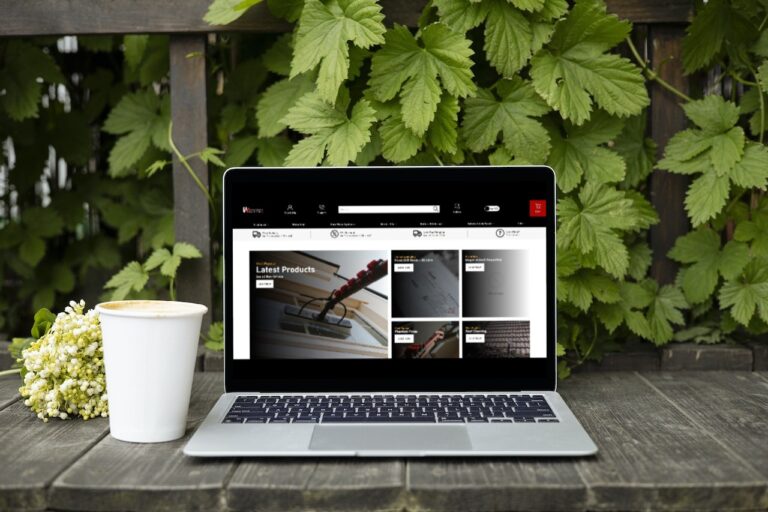 The result is a digital storefront that mirrors the excellence and innovation that Window Cleaning Warehouse embodies. Professionals and enthusiasts now have a platform that seamlessly connects them with the finest window cleaning equipment and solutions in Europe. Websites Are Us is proud to have been a part of this transformative journey and remains committed to empowering brands in their digital endeavors.
This case study exemplifies how Websites Are Us leverages expertise in website design, branding, and e-commerce to elevate industry leaders like Window Cleaning Warehouse in the online sphere.
Over the years, we have worked with over 300 new startups. We help ambitious businesses like yours generate more profits by building awareness, driving web traffic, connecting with customers, and growing overall sales. Give us a call.