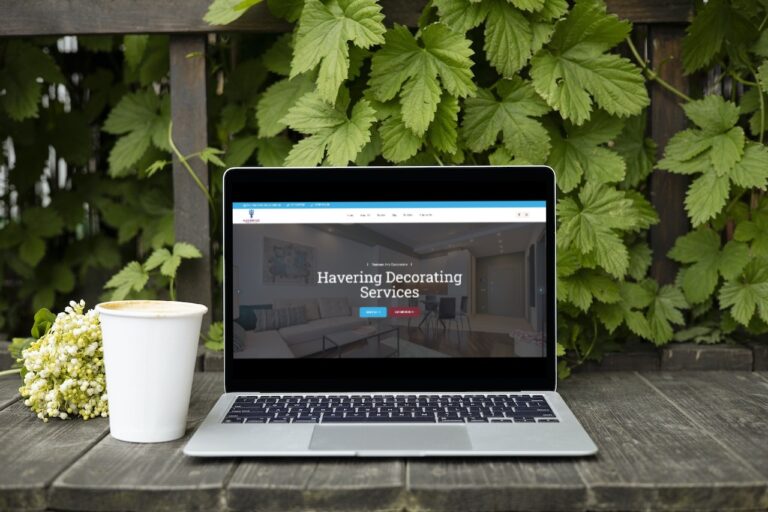 The result is a digital presence that mirrors Havering Decorating Services' standing as an industry leader. Clients can now explore a comprehensive range of services, gaining inspiration and ideas for their own projects. Websites Are Us is privileged to have been a part of Havering Decorating's transition into the digital landscape, and we look forward to continued collaboration with brands of their caliber.
This case study underscores how Websites Are Us leverages expertise in website design, branding, and content creation to uplift industry leaders like Havering Decorating Services in the online domain.
Over the years, we have worked with over 300 new startups. We help ambitious businesses like yours generate more profits by building awareness, driving web traffic, connecting with customers, and growing overall sales. Give us a call.