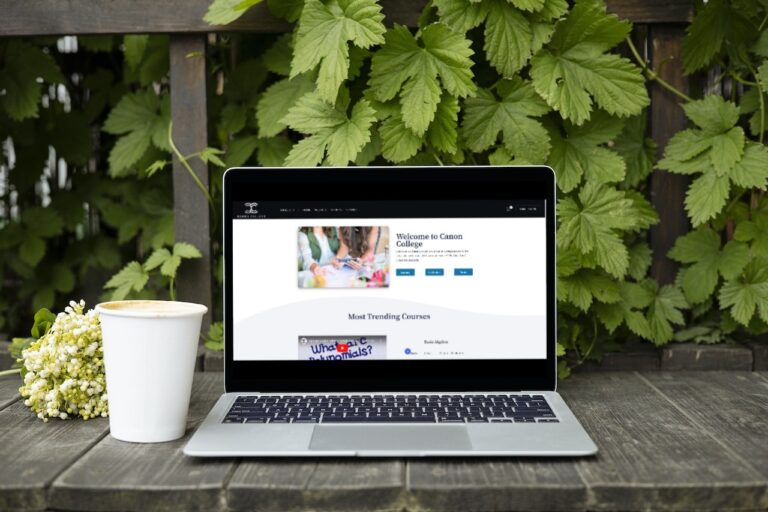 The result is an online platform that empowers students to take charge of their learning journey. Canon College's vision of accessible, effective, and enjoyable education is now a reality. Websites Are Us is honored to have played a part in Canon College's mission to make the world a better place through education.
This case study exemplifies how Websites Are Us leverages expertise in website design, branding, and content creation to elevate educational institutions like Canon College in the online landscape.
Over the years, we have worked with over 300 new startups. We help ambitious businesses like yours generate more profits by building awareness, driving web traffic, connecting with customers, and growing overall sales. Give us a call.